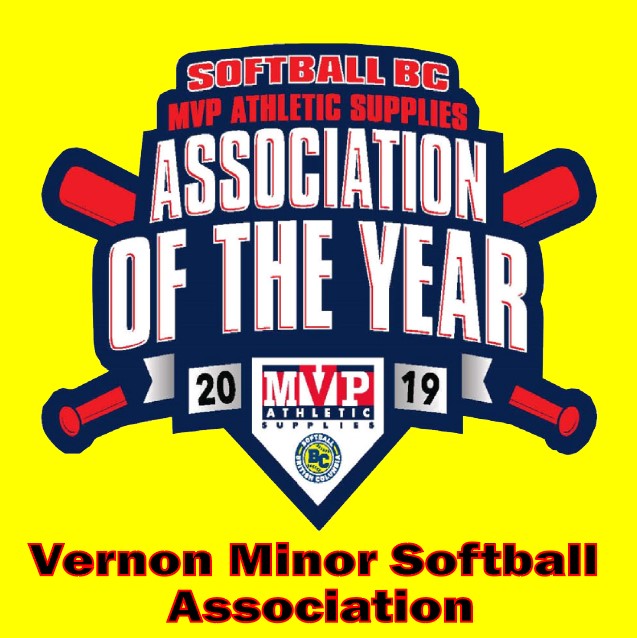 ---
Coaches and Team Managers Wanted
Looking for a good time? Become a Coach or Team Manager. Vernon Minor Softball Association is looking for Coaches and Team Managers for the upcoming 2020 Season. Either you are looking to participate as a Head Coach to captain the ship or an Assistant Coach to gain experience and knowledge of the game and gain leadership skills, we have great opportunities for you. We have coaches as young as 13 years of age! Maybe being a Team Manager is more up your alley. We know that a Team Manager is probably the most important position on a team.
Each team will have one Head Coach, two Assistant Coaches, and a Team Manager.
We are all here to learn from one another!
---
Vernon Minor Fastball Association acknowledges the financial support of the Province of British Columbia and the Greater Vernon Community.