2020 Return To Play Registration
As we are working towards starting up the season, we would like to hear from our players. Vernon Minor Softball needs to determine who is interested in playing softball this Summer and Fall. We do plan for an 8 week season consisting of practices and games starting sometime in August. Dates will be determined in the coming weeks. If you are interested please let us know by filling out our simple form.
We are all here to learn from one another!
---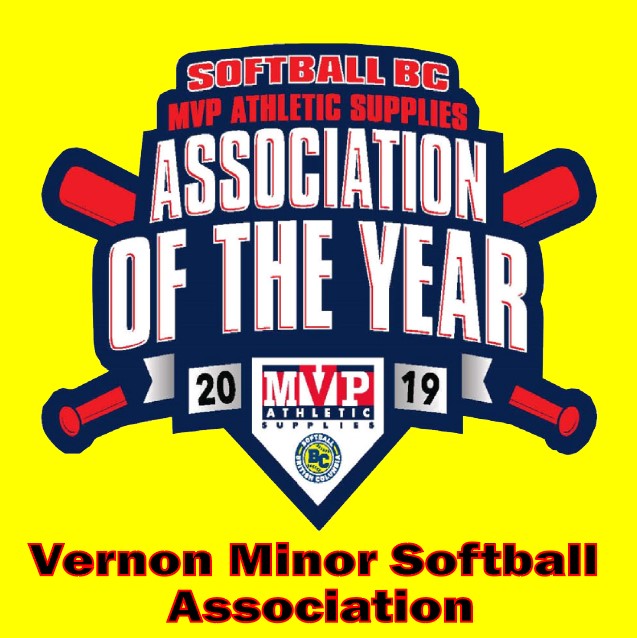 ---
Vernon Minor Fastball Association acknowledges the financial support of the Province of British Columbia and the Greater Vernon Community.