As you may have witnessed in the stands of a ball game, everyone is an Umpire. Why not get PAID to do it?? Come join us!!
---
---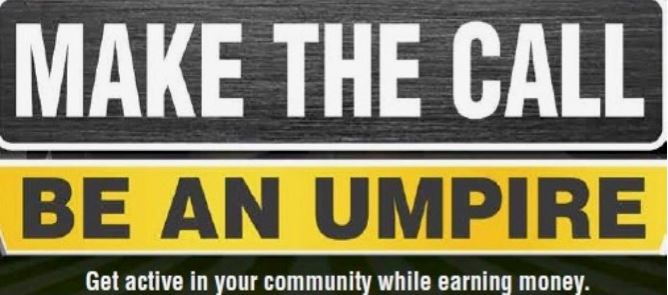 OKANAGAN VALLEY GIRLS FASTPITCH IS LOOKING FOR YOU!
We are actively recruiting people of all ages (youth to adult) interested in becoming an umpire for the 2019 season. No experience necessary.
Level 1 and Level 2 Umpire Certification Clinic
Vernon Saturday April 6th 8:30 to 4:30 at TELUS bldg 3205 Coldstream Ave. (Bring lunch and comfortable shoes)
YOU MUST PRE REGISTER FOR THIS CLINIC BY MARCH 21st at
www.softball.bc.ca
under the umpire tab and certification clinics. Registration will be open as of Feb 8th.
Great benefits include:
Free 1st year registration and training (with a great mentorship program to help develop your skills)
Vernon Minor Softball Association will provide Umpire Gear
Make some spare money while having fun at the ballpark
Meet new friends
Comprehensive mentorship from skilled Umpires
Students earn up to four High School credits towards graduation
Contact Brad Snyder (Umpire In Chief) at d9umpirebrad@telus.net