Calling all Umpires
---
---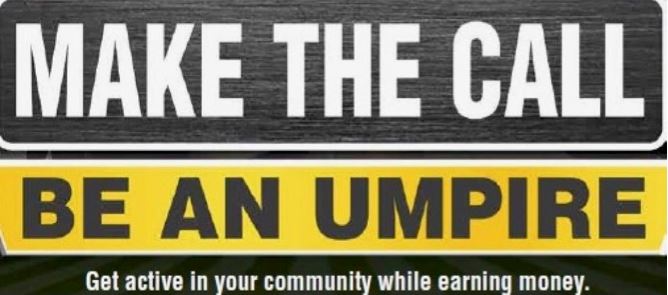 OKANAGAN VALLEY DISTRICT 9 FASTPITCH IS LOOKING FOR YOU!
District 9 is actively recruiting people of all ages (12 years of age and older) who might have an interest in becoming an umpire for the 2022 Fastball season. No experience necessary. Attend an information clinic to find out what it is all about.
Great benefits include:
No cost registration and training (with a mentorship program to help you develop your skills)
Umpiring Gear will be supplied. Umpires will need to supply shoes and blue pants. Check with Umpire In-Chief about equipment.
Learn new rules, meet new friends and make new money! All while having fun at the ballpark
Training and mentorship from skilled Umpires to help make umpiring a life-long opportunity for you
High school students can earn up to four high school credits towards graduation
Games and Tournaments will be in Vernon with an option to umpire in outside tournaments
Games are Monday to Thursday with options to ump on the weekends. You determine your own schedule.
Information clinics will be held in your community this winter running January through March.
For further details contact Mike Moorlag (Vernon's Umpire In Chief) whats.ump@gmail.com
Umpire Information Clinics
INFORMATION COMING SOON.
Level 1 and Level 2 Umpire Certification Clinic
Vernon Minor Softball will cover the costs of these clinics
INFORMATION COMING SOON.
Contact Mike Moorlag (Vernon's Umpire In Chief) at whats.ump@gmail.com