Vernon Spring Classic - U15C
@

Grahame Park
---
Jun. 03, 2023 to Jun. 04, 2023
---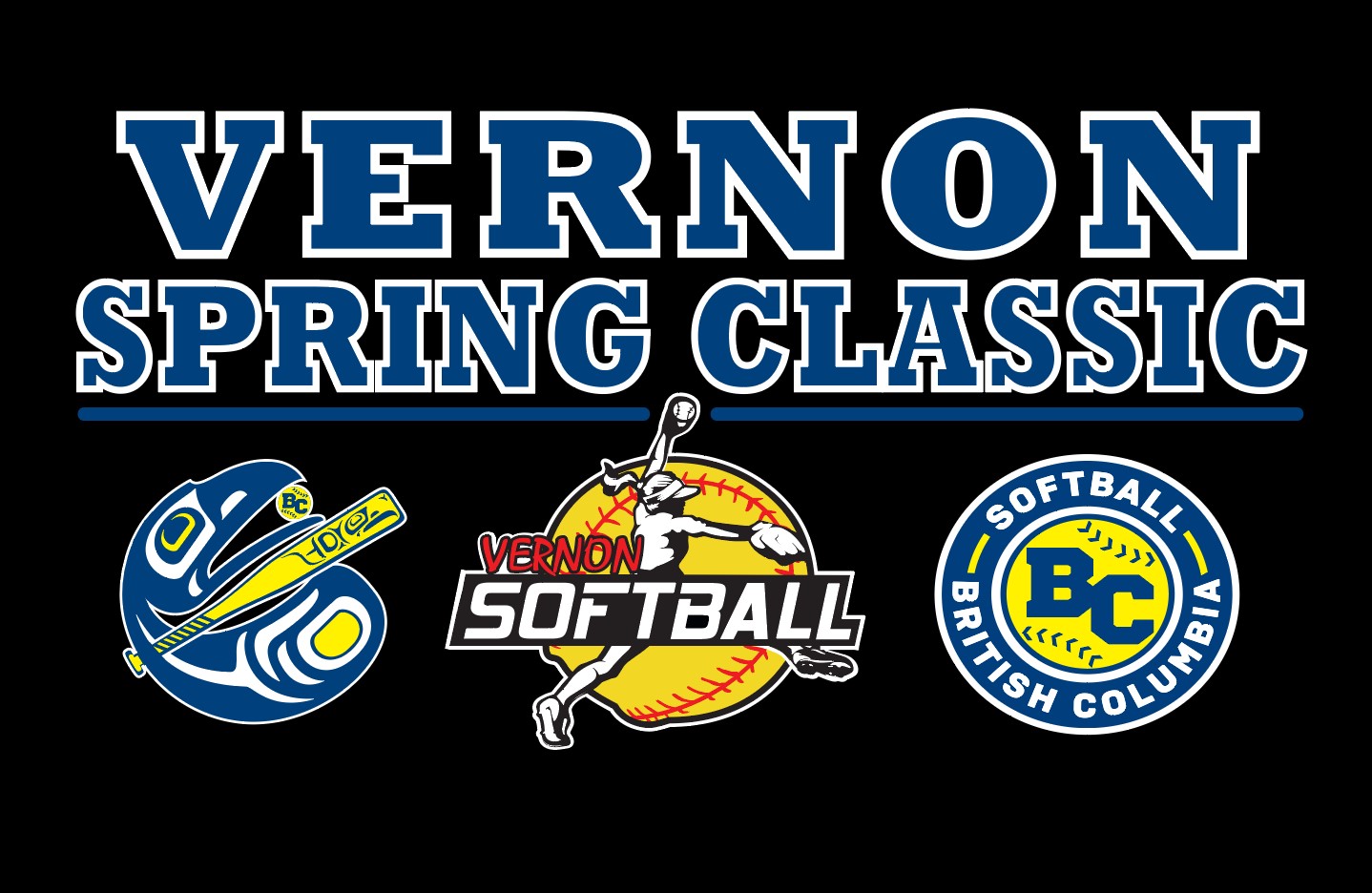 The Vernon Spring Classic started in 2011. In past years, Vernon Minor Softball Association hosted one large tournament consisting of 32 to 40 teams from four different age classifications all on the same weekend. Due to the strain placed on our local umpires, we have decided to break up this large tournament into two weekends with the U13C teams playing on May 28-29 and U15C teams playing on June 3-4. All games will be played at Vernon's Grahame Park.
Tournament Registration will commence on April 11th, 2023.
See what the Tournament is all about.
Tournament Registration (Opening April 11th)
Tournament Schedule (Coming Soon)